About Us
FLG solutions help improve the engagement, retention and performance of your employees, business partners and customers. With our software and services, we help clients recognize and reinforce the behaviors that deliver business value.
All of our solutions start with the development of an overall strategy with de!ned objectives for desired outcomes. We offer marketing and promotional services to ensure your audience has a clear understanding of and ongoing interest in the program. Our Engagement Platform (more about how EP helps delivery programs and solutions).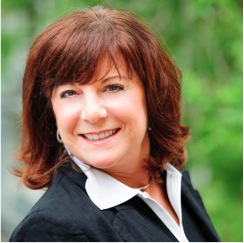 Sandra Daniel
President & CEO
Certified Engagement Professional
Daniel helps organizations with all aspects of incentive and motivation strategies to enable employees, channel members and/or customers to perform and produce at higher levels.
Considering elements such as corporate culture, employee/customer demographics, competition and budget constraints she helps organizations select the right incentive solution and execute the appropriate motivation strategy. She spends much of her time assessing the incentive and rewards market and develops appropriate resources to deliver effective solutions to businesses nationwide.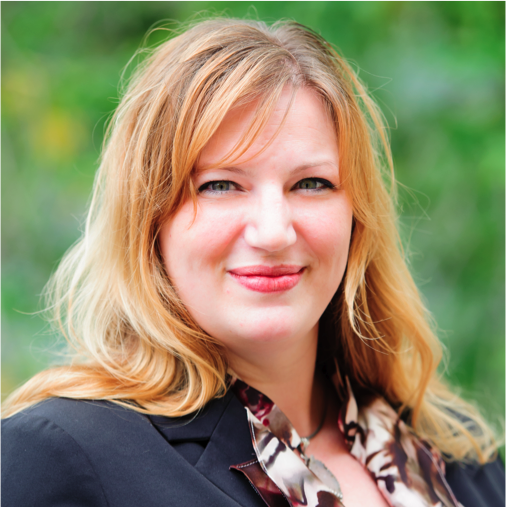 Anjee Sorge
Director of Operations
Anjee is responsible for project management, accounting and general company oversight. She also assists in the development and implementation of incentive programs from RFP through ROI and handles event planning, online registration management, website maintenence and design, and general customer service.
She has a BS from the University of Wisconsin-Madison and has over 20 years of experience in the customer service field. She began her career with the ASU Group where she earned her State of Wisconsin Property and Casualty Insurance license and a CISR designation. She went on to take a position with another Madison incentive marketing firm where she assisted in travel incentive development, overall customer service and office management.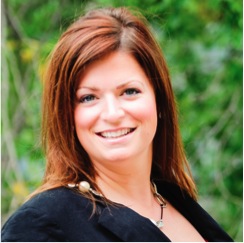 Sarah Pingry
Business Development Manager
Certified Engagement Professional
Sarah's main focus is customer relationship and program development.
Prior to joining FLG in 2011, Sarah was an Account Development Manager with CPM Marketing Group, Inc. There she led a team of health care marketing and data specialists, who partner with hospital clients to use their database to execute and track CRM campaigns and meet client marketing goals. Sarah has leveraged over a decade of experience in marketing, strategic planning, media buying and copywriting in tandem with the database and predictive model-driven Customer Relationship Marketing. Sarah is a graduate of the University of Wisconsin- Eau Claire with a bachelor's degree in Social Work and is pursing an MBA.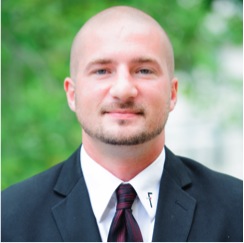 Dustin Sorge
Senior Account Executive
Responsible for account management client incentive strategies including incentive travel and online merchandise reward programs. Dustin provides service for key account travel programs from inception through on-site quality assurance and program delivery through back-end wrap-up including billing and program success measurement. He is responsible for on-going client services support and online incentive technical support and sales.
Dustin has over 17 years of extensive customer service experience specializing in customer relations and quality assurance. After attending The University of Wisconsin-Milwaukee for architecture and eastern religion, he took a job in accounting and account management giving him the training needed to work both travel and online programs from start to finish. His diverse background has afforded him skills, education and training in human resources, accounting, customer service, sales and marketing. Dustin possesses the tools required to build and manage a long term account relationship.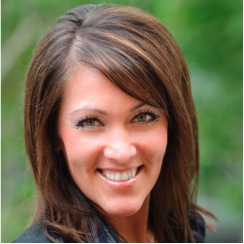 Diana Decker
Operations Manager
Diana is responsible for managing and implementing the details of the events and services contracted and those that have yet to be contracted. She also helps with the administrative duties in the office.
Diana has over 8 years of experience in the event planning field. After her role as a sales representative for a Fortune 500 manufacturer, she began her career as a Field Services Coordinator booking travel for consultants. She then went on to be an Event Coordinator booking symposiums and large National Conferences throughout the country for an educational software company. It wasn't until her responsibilities as a Wedding Coordinator which led to a promotion as the Director of Catering at a large Madison hotel venue that she earned the experience and knowledge as a true event planner. Diana has a Bachelor of Science in Speech Communication, specializing in Interpersonal Communication from Southern Illinois University – Carbondale, IL.